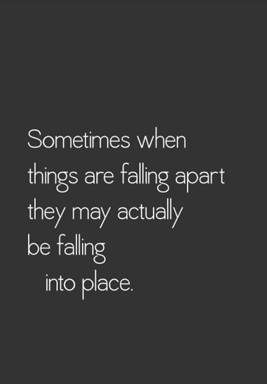 Information for Referrals
If you have a Probationer that needs treatment, please fill out our referral form and fax us the completed form. You may also print the form as a PDF file and email it to referrals@mustardseedlfsw.com. Refer by phone at
(718) 875-7411
Referral Form
Mustard Seed Forensic Licensed Clinical Social Work Services is a fully licensed agency dedicated to the treatment of individuals whom have committed sexual offenses. Since our doors opened over a decade ago, we have treated over 3000 clients. Each month we see over 600 men, women and adolescents, many on a weekly basis, who are either in the pre-sentencing phase of their criminal case or have been convicted of a sexual offense.

Mustard Seed believes in a collaborative and structured treatment environment. We work within the Containment Model. This model is designed to reduce recidivism by incorporating the benefits of polygraph, the strengths of the client, the structure of the supervisory agent and the treatment provider's clinical insight. Mustard Seed works closely with the court, the Assistant District Attorney, the defense attorney, the Department of Probation and Parole, Administration for Children's Services as well as mental health professionals and referral agencies. Our aim is to work closely with the client and involved agencies to address issues that may impede successful reintegration to the community.

Mustard Seed provides a standard of treatment recognized by A.T.S.A. (the Association for Treatment of Sexual Abusers). Although the primary treatment modality is group, we strive via thorough assessment to address goals that are in line with the client's needs. Mustard Seed clinical staff will work with clients to determine those needs and create individualized treatment plans using both Cognitive Behavioral Therapy and Good Lives curriculum models. Furthermore, we believe that transforming the thinking of people who have deviant sexual behavior goes far beyond simply acknowledging having committed a sexual offense. It is our intention that successful treatment encompasses every aspect of our client's lives. To ensure our array of clientele receives the best possible services, we provide classes in both English and Spanish as well as allow clients to use their insurance plan to subsidize the cost of treatment.

Our years of experience and dedication to our client's successful treatment have given us the tools we need to expand the horizons of a sexual offender treatment program. We have had the opportunity to see many individuals transform their lives and we believe that their time at Mustard Seed played a crucial part in the reclamation process. We remain committed to our work and look forward to continuing in our role as an agent for change.