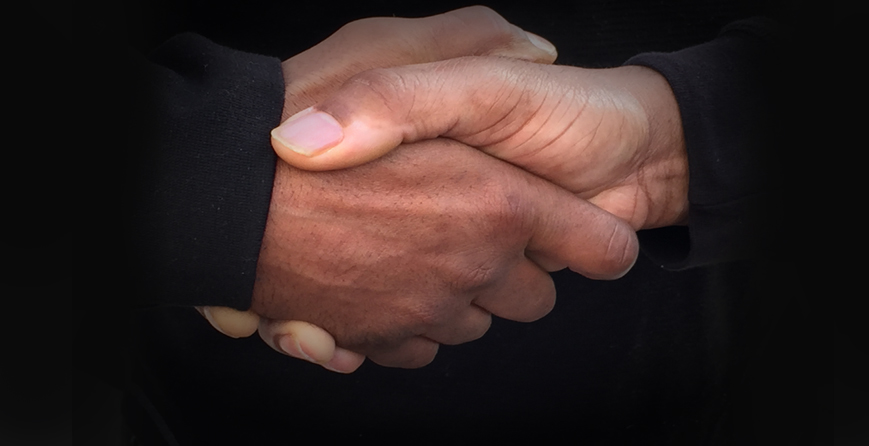 Our Mission Mustard Seed specializes in the assessment and treatment of men, women, and children charged with, convicted of a sexual offense, or who recognize a problem in their sexual behavior. Our mission is to provide affordable, quality treatment resulting in the reduction of deviant sexual behavior and recidivism.
tempora incidunt ut labore et dolore magnam aliquam quaerat voluptatem. Ut enim ad minima eniam, quis nostrum exercitationem ullam corporis suscipit laboriosam, nisi ut aliquid ex.
Our Approach Mustard Seed values each client and seeks to help them gain control of their lives in order to become productive and safe members of our community. Our agency believes in a collaborative and structured treatment environment. We use Cognitive Behavioral Therapy (CBT), Good Lives Model (GLM-C) and Relapse Prevention to guide treatment. Through treatment, we strive to address goals that are in line with the client's needs. Our clinical staff will work with clients to determine those needs and create individualized treatment plans. Review our Treatment Goals for more information.